Who would have thought a little bit of grass could cause so much trouble? Well for Gerry Suttle in Texas, tall grass could have caused her to be in handcuffs if it wasn't for a group good Samaritans coming to the rescue.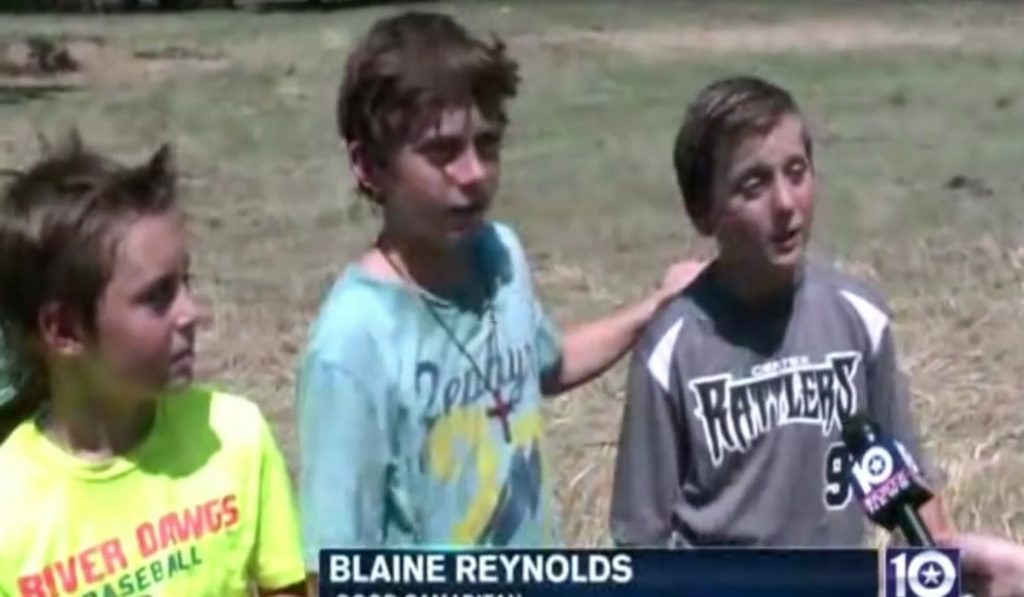 Good Samaritans Coming to the Rescue
Suttle was issued a noticed because of the length of her tall grass, the law states that it has to be under 18 inches tall. Well, a sweet group of boys couldn't imagine the 75 year old going to jail over such a small thing. So they banded together to help a woman they never met before. One of the boys, Brandon said:
"I really wouldn't want her coming out here doing it or paying a bunch of money when we could have just done it for free."
They grabbed weed whackers and lawnmowers and started to work in the 90 degree weather. Neighbors saw what the young boys were doing and joined in. Within two hours the lawn was trimmed and looking good.
When Suttle came out and saw what they have down she was speechless. To add to this happy ending, all Suttle has to is sign a document stating she didn't get the notice and the charges will be dropped.
Read the original article here.