For many older people chewing and swallowing food can be difficult—particularly if they've had a stroke or have dementia. As a result some don't eat enough and they can often begin to lose weight. So a nursing home develops realistic pureed meals for it's residents.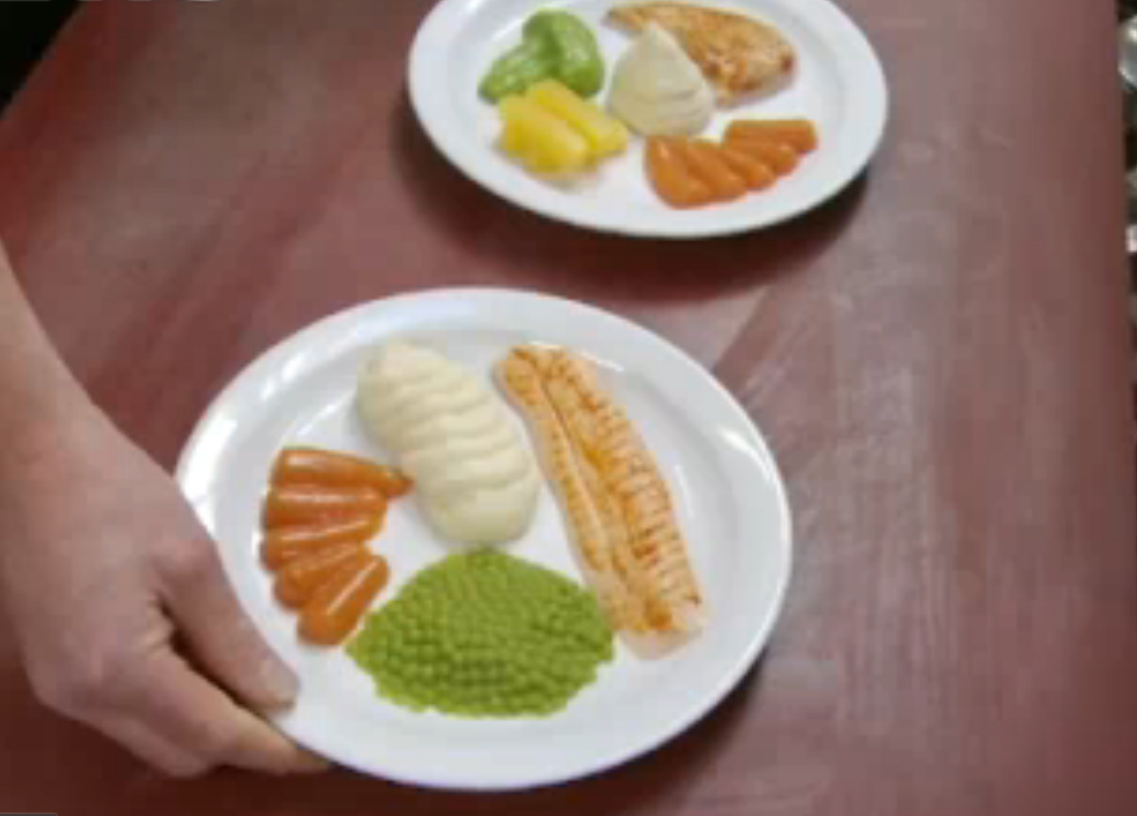 Nursing Home Develops Realistic Pureed Meals
The chef blends everything and then pours into molds so that residents think it is the actual food. What a great idea! See the whole video and story here.