Dementia Care
The truth is, 1 in 2 people over age 85 will have some form of dementia. 80% of those with dementia will be cared for by a family member. We know that you want the best for your aging parent,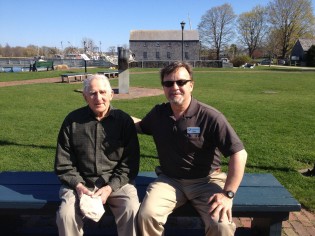 aunt, uncle, or friend with dementia. Dementia care requires a special understanding, a special touch. At Seniors Helping Seniors of NH we know that you may not always be available and that is why we hire caring seniors who have that special touch. They are trained in dementia care and have ongoing support of the management at Seniors Helping Seniors of NH. Our senior providers understand the hurdles, the ups and downs of dementia care but most importantly we understand that even with dementia each person deserves and desires to be recognized for their unique gifts.
When you are not available to give the loving care you know your family member deserves, let us help. You and your family member will find peace and comfort with Seniors Helping Seniors of NH.
[vfb id='3′]