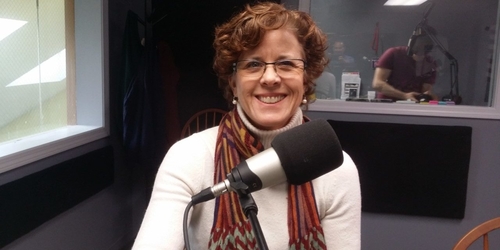 On the final segment of "Caring for Seniors" Rich and Judy discuss the difficulties that come with caring for an elderly loved one. It can be draining emotionally, physically, and financially. Between lost wages trying to provide care or investing in a community or agency that doesn't work out, it can be hard to stay afloat. This segment focuses on taking care of seniors with Judy providing all of her collected knowledge of caring for seniors.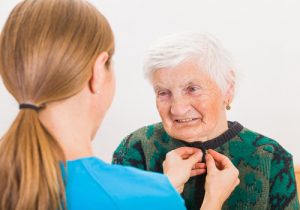 Taking Care of Seniors with Judy
Recently Judy spoke to a group called the "Silver Liners" who are between the ages of 70 and 90 at a local church, Bethany Covenant. Two caregivers that work with Judy are from there and wanted to help spread information around. Which is exactly what Judy did with the Silver Liners.
A half an hour talk turned into over an hour because Judy wanted to be as helpful as possible. One question was, "What does it look like getting a service started?" and Judy believes this is the biggest stumbling block for people.
They may imagine a much bigger process than it actually is. With Seniors Helping Seniors NH, it's a matter of getting a casual visit to talk about what the care goals are and what would you want for a schedule. Not only that, but we want to learn more about the person who is getting the care. Who are they? What do they like to do, what is their past, what's their personality? We want to create companionship on top of our care.
To create that connection we find a caregiver that would be a perfect match for our prospective client. Once a bond has been established, that caregiver will stay with the client until they are no longer needed. This unlike most agencies who just assign caregivers randomly and someone new might show up every time. It can be a little overwhelming and hard to trust this people, in the perspective of the client.
Check out the whole segment here.