Want to Provide Senior Care?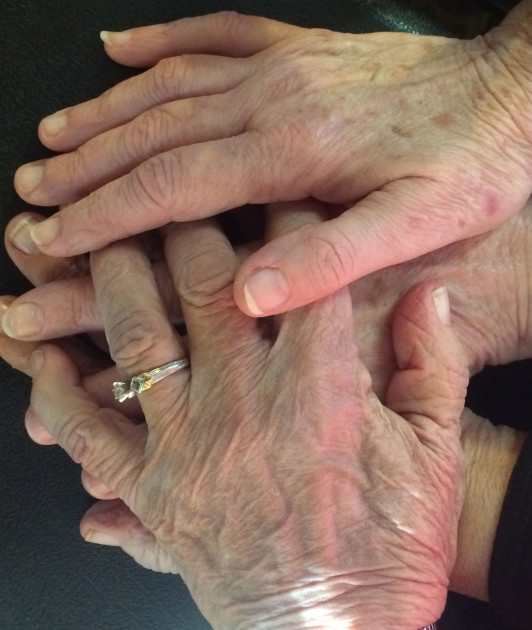 We know that for the right people, helping other seniors is a very rewarding position… a way to give and to receive.
Caregiver needs are as varied as client needs.  We have programs for everyone, from volunteer drivers, to those needing the highest paychecks in the industry.

Problem with the online application?
Call us and we will take it over the phone!
"Give and it will be given to you. A good measure, pressed down, shaken together and running over, poured into your lap. For the measure you use, it will be measured to you." Luke 6:38
No experience necessary. But lots of heart required!
We have the most exhaustive vetting process in the industry. We are looking for the right heart! We can and will train skills–but we can't train your heart–you either have it or you don't. We'd like to talk to you if you think you can be a part of our extraordinary team. Most of our seniors who help out are recently retired or on a reduced work schedule and have never done anything like this before. But they all come to the work full of heart and caring.
Provide Senior Care
Work as much or as little as you want. We are always looking for loving, giving, caring, compassionate people to work with our seniors. Each of our helpers work as many hours a week as he or she wants.
Many of the people who work with us were looking for volunteer jobs, seeking activities that would add meaning to their lives. Working as a senior helping other seniors means you will be making an important contribution. It also provides you with an hourly wage that can help cover the extras.
We typically hire men and women over the age of 50.  But we have no age limit–we have amazing caregivers from the age of 20 to 80.  Reliable transportation is important.  Wages depend on the shift, your experience, the flexibility in your schedule and your reliability.  We have programs for you if you want a low-key approach; that is, if you want to control your part time hours or don't want to work many hours.  We also have several programs for you if you want to maximize your earnings.  We can assure you, you will have access to the highest wages in the industry.  All in your choice!  If you would like to explore our various options before you apply, click here.
Part time, full time, you choose your schedule.  This is a wonderful way to give and to receive. And a great way to stay active and be a blessing to others. Apply online and then we will talk on the phone. We will be able to answer all your questions. And, if this isn't right for you, perhaps you know someone else who might be interested.
If you think you are interested, the first step is to apply online
.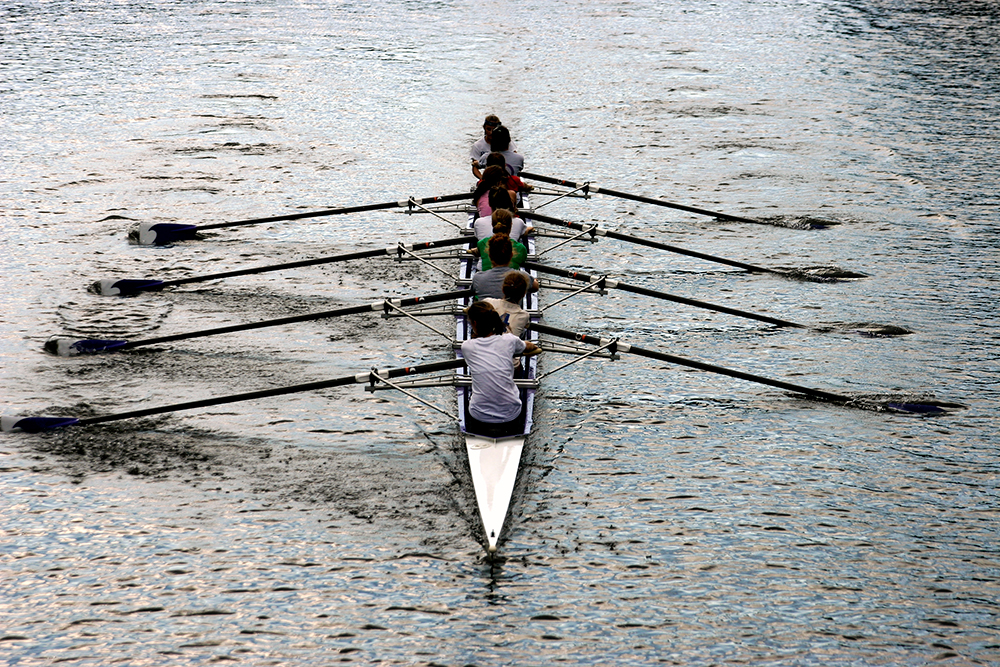 Provide Senior Care with Seniors Helping Seniors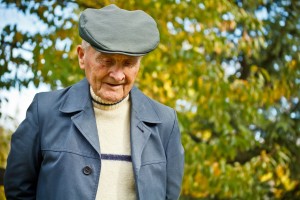 There is another gentleman like this one who needs your help. He's had a long productive career, been a son, a brother, a father, a grand father and a great grand father. He probably defended our country, almost never missed a day of work and worked his way up from the mail room to the boardroom. Likely, he says he doesn't need help, but the daughter is concerned and knows he is either going to accept help or have to go to a nursing home. The most important thing to him is keeping his dignity and staying in his home.
And you? You know how he feels, don't you? You will be a blessing to him because he will look forward to your smiling face coming through the door, each and every day.

"Being a caregiver for seniors is one of the greatest blessings of life—you are counselor, confidant and protector at the most vulnerable time of life since infancy."
Judy Loubier
Executive Director,
Seniors Helping Seniors®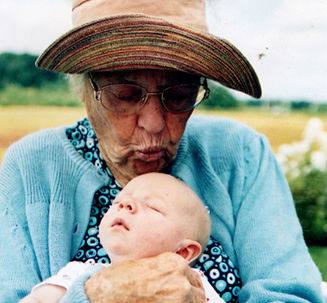 There is another woman like her, who needs a caregiver like you. She probably grew up in New England during the Depression: she knows what it is like to go without. She values family, responsibility and care-taking, because she was a caretaker from a young age. She likely helped raise her siblings, then became a mom, a grand mother and a great grand mother. She knows how to ask for help, but she is particular about the attitude, attention to detail and reliability of the caregiver. She likes young people, but when it comes to trust and her personal space she wants someone closer to her own age. Her one request about old age, "Please respect my wishes, don't make me go anywhere–I want my final rest to be in my own home." You will make that possible.

Nancy,
I met Susan at P's house today and showed her the ropes!! I think
she'll be an even better fit than me, she has much more elder/nursing home
care experience than me and she has diabetes like Pete so she may better
able to keep his diet in line than I could! Thank you ever so much for finding
a replacement for me so quickly! Thank you for accommodating my need for
more time in the more stressful parts of my life I really appreciate how
you guys all look out for all of us as well as our clients!! Oh My, I'm
gushing, but you guys really are a joy to work for!! -BS

Judy,
I'm grateful Seniors Helping Seniors exists. My wife, my mother, even my too cool son ask me about it; all quite different from 35 years in engineering! -PV