Seniors Helping Seniors Testimonies & Reviews
We often get cards and letters from our clients or their families.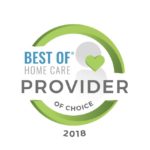 "I'm spreading the "word" about the good care I'm getting."  S.C. Windham, NH
"I am more than pleased with my provider as well as thankful; she has been a great help to me."  E.K. Goffstown, NH
"My mom loves our provider!" A.K. Newmarket, NH
"Reliable, flexible and pleasant." L.P. Exeter, NH
"My caregiver often goes above and beyond the call of duty and I'm very happy with her."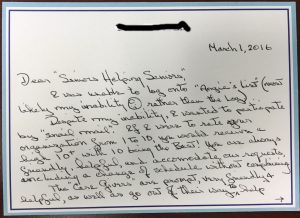 W.H. Manchester, NH
"Very professional and very dependable." P.R. Londonderry, NH
"Caregivers are friendly and courteous." C.S. Stratham, NH
"Very impressed with your service!" M.G. Nashua, NH
"Finding SHS to care for my family members has saved my professional life and has helped my whole family." J.C. Manchester NH
"I am very pleased with the service so far; I enjoy the fellowship." R.H. Nashua, NH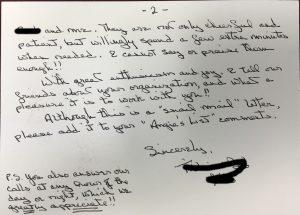 "Excellent service!" H.M. Hudson, NH
"I am so happy with the accommodations you folks have provided for my mother. I hope my mother continues to respond." D.P. Bedford, NH
"Your drivers helped me meet my requirements with courtesy, good cheer and a lot of charm. SHS is the best!" T.S. Brookline, NH
"I would love to do a testimonial on TV to let everyone know how much I enjoy the care. I am willing to do all I can to help promote Seniors Helping Seniors.  We have used other services in the past, and I feel like Seniors Helping Seniors has way better caregivers compared to those agencies. My mother was very resistant at first, and after two weeks of care from Patty, she wanted more care from her." D.C. Mont Vernon, NH
"We have been very satisfied with the services and the caregiver is very qualified."  R.A. Nashua, NH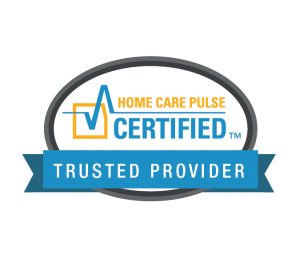 "I would tell someone that Seniors Helping Seniors is an excellent service." E.C. Exeter, NH
"Seniors Helping Seniors is reliable, and professional." S.O. Bedford, NH
"The services you provided and the referral to xxxxx helped [my aunt] to make the transition from her home to long-term care manageable and successful. Your compassion and willingness to go above and far beyond were extraordinary, uplifting and achieved a very positive outcome for [my aunt] in the last chapter of her life." B.S. Wilton, NH
Read Reviews From Angie's List.