In-Home Senior Care East Kingston NH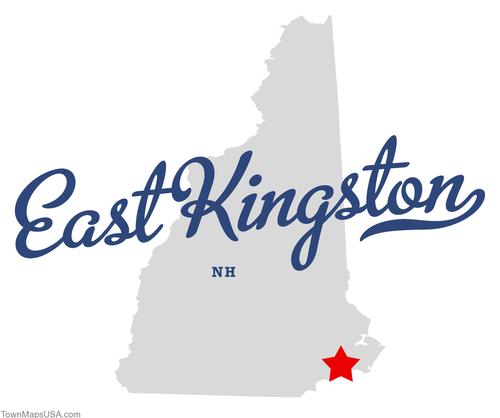 Our Complete Range of Senior Homecare Services in East Kingston NH:
East Kingston is a town in Rockingham County, New Hampshire, United States. The population was 2,357 at the 2010 census. East Kingston was once a part of Kingston called Kingston East Parish, but was granted a separate charter in 1738 by Governor Jonathan Belcher. Several residents of East Kingston had petitioned Governor Belcher that its location was too distant from the Kingston school and place of worship.

Seniors Helping Seniors is a private duty, licensed senior home care company. With over 70 senior caregivers, we are proud to be a leading provider of non-medical senior care home care services in southern New Hampshire. Our senior care specialists provide in-home care, elder care, respite care, senior personal care including showering and bathing, elderly care and companion care services. With our senior home care services, elderly adults can continue to live independently–where seniors want to live–in their own home.
Seniors Helping Seniors in-home senior care is an exceptional program of caring and care. It is refreshingly unique, matching seniors who want to help with seniors who are looking for help. The strength and compassion that is born out of these relationships shows us that it doesn't matter who is the helper and who is being helped. The respect, understanding and assistance in these relationships are two-way. Because, quite simply, those who give and those who receive learn from each other. And each grows just a little more every day.
Our senior care givers go through a 6-8 week process of vetting and training. We look for just the right heart in every potential care giver–if they don't meet our heart standards, we don't hire them. Once we find the right heart, we get to know their personality, interests and skills and "type" them in our database. All this, before we even start the lengthy training process!
When we are privileged to be invited to your home to visit with you, we get to know you personally, too. We want to find just the right fit for your personality and your needs. If we don't have someone that matches your personality and needs, we won't take the assignment. We would rather turn down the business than have you less than thrilled with our company.
"Extraordinary senior care comes from the love and devotion
of another senior. Only a senior knows a senior."

Judy Loubier

Executive Director, Seniors Helping Seniors®

East Kingston is primarily a residential and agricultural community that proudly clings onto its rural roots. The town center and business district provides a small business community which includes Jewett's General Store, Carmen's Restaurant and numerous other businesses. On the seasonal side is Monahan's Farm Stand for fresh fruits and vegetables located in the heart of town. Horse farms are also abundant and operating in East Kingston.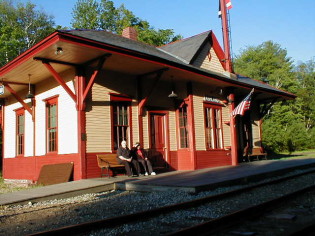 For additional information regarding senior services in or near East Kingston, NH try our Resource Guide