Senior Care Portsmouth, NH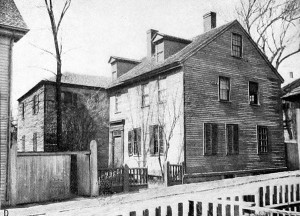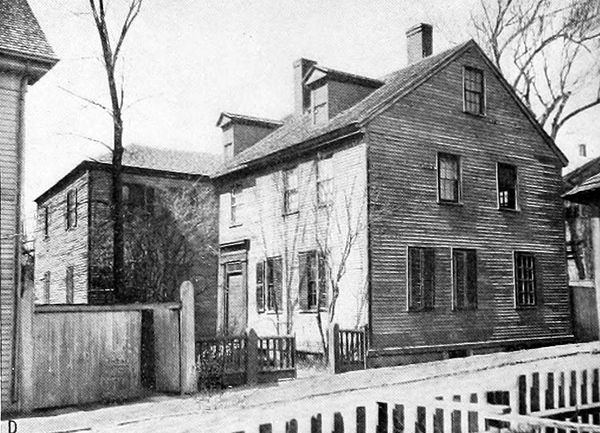 Senior Care Services in Portsmouth, NH:
Settled in 1623, Portsmouth claims to be the nation's third-oldest city. It served as a focal point on the Eastern seaboard until the late 1800s when rail travel did in the shipping industry.
John Paul Jones' ship The Ranger was built in Portsmouth, and the Portsmouth Naval Shipyard (which lies across the river in Maine) was established in 1800 as the country's first Naval shipyard.
Seniors Helping Seniors is a private duty, licensed senior home care company. With over 70 senior caregivers, we are proud to be a leading provider of non-medical senior care home care services in southern New Hampshire. Our senior care specialists provide in-home care, elder care, respite care, senior personal care including showering and bathing, elderly care and companion care services. With our senior home care services, elderly adults can continue to live independently–where seniors want to live–in their own home.
Seniors Helping Seniors in-home senior care is an exceptional program of caring and care. It is refreshingly unique, matching seniors who want to help with seniors who are looking for help. The strength and compassion that is born out of these relationships shows us that it doesn't matter who is the helper and who is being helped. The respect, understanding and assistance in these relationships are two-way. Because, quite simply, those who give and those who receive learn from each other. And each grows just a little more every day.
Our senior care givers go through a 6-8 week process of vetting and training. We look for just the right heart in every potential care giver–if they don't meet our heart standards, we don't hire them. Once we find the right heart, we get to know their personality, interests and skills and "type" them in our database. All this, before we even start the lengthy training process!
When we are privileged to be invited to your home to visit with you, we get to know you personally, too. We want to find just the right fit for your personality and your needs. If we don't have someone that matches your personality and needs, we won't take the assignment. We would rather turn down the business than have you less than thrilled with our company.
"Extraordinary senior care comes from the love and devotion
of another senior. Only a senior knows a senior."

Judy Loubier

Executive Director, Seniors Helping Seniors®

Portsmouth, N.H., a city of roughly 21,000 people, sits near the mouth of the Piscataqua River, a short, wide river that divides New Hampshire and Maine. The city also is at the hub of a metropolitan region that includes the cities of Rochester and Dover, N.H., and many towns – Exeter, Hampton, Greenland, Stratham, Newington, and Rye, N.H.; Kittery, Eliot, South Berwick and York, Maine; and others.
The geographic location, historic past and cultural strength of Portsmouth regularly lands it on various "best places to live" lists. Prevention Magazine named Portsmouth one of the top 100 walking cities in the America for 2008. Also in 2008, the National Trust for Historic Preservation named Portsmouth to its list of America's Dozen Distinctive Destinations, calling the city "one of the most culturally rich destinations in the country."with a stimulating mix of historic buildings, sidewalk cafes, great restaurants, art galleries, jazz clubs and distinctive artisans' boutiques." In 2009, Forbes Traveler listed Portsmouth as one of America's Prettiest Towns.
The region as whole is noted for its many restaurants, attractions and shopping opportunities, which include downtown Portsmouth, outlet malls Kittery, Maine, as well as major malls in Newington, New Hampshire.
Portsmouth survived the recent recession better than most of the country. By March 2014, the local economy had rebounded strongly, and many new development projects are under way or are being proposed, especially in the downtown area.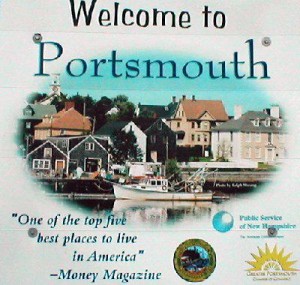 For additional information regarding senior services in or near Porstmouth, NH try our Resource Guide