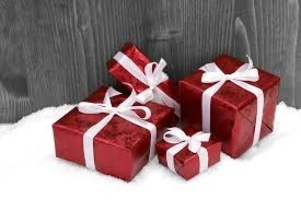 Christmas time is upon us. It's the season of giving and charity. Many people step up their game to make someone's day a little better. New Hampshire is no different. A great gift giving program in Northern NH is helping people help others.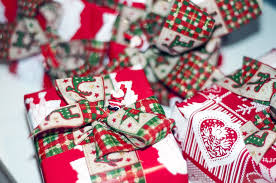 Great Gift Giving Program in Northern NH
Androscoggin Valley Home Care Services and Northeast Credit Union (NECU) have partnered to create a wonderful program for the most wonderful time of the year. It's called Gifts from the Heart, and this great gift giving program in northern NH is spreading love and joy to residents who need it.
The anonymous gift giving program was developed to give joy to the elderly, home bound, and disabled in Berlin, Gorham, and other surrounding communities.
To join the program, go to a NECU branch in Berlin or Gorham and pick an ornament from the tree inside. Each ornament has a gift that would be nice for someone receiving care through Androscoggin Valley Home Care Services. The gifts must be wrapped with the ornament attached by the 19th of December.
While we were late in finding out about this program, hopefully those who want to participate can join next year. Read more about the program here.