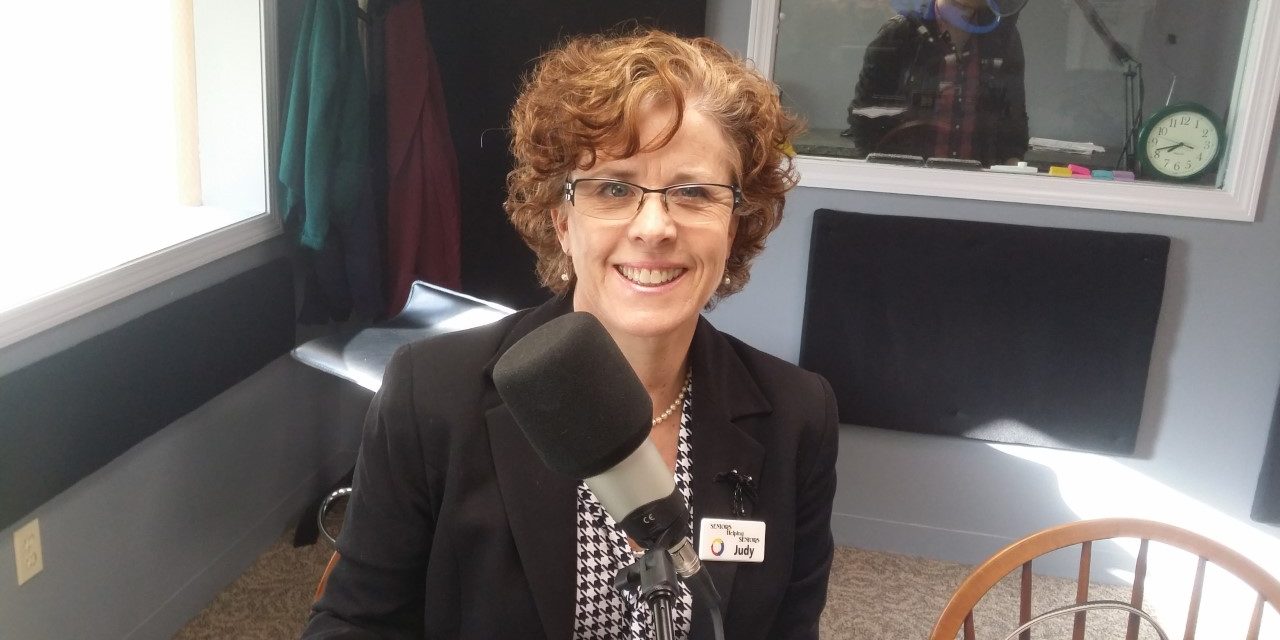 On the latest segment of "Caring for Seniors" Judy talks to guest hosts Eva Castillo-Turgeon and Daniel Maradiaga about assisting the elderly and importance of communication. They start by discussing the origins of Judy's French last name and the discrimination that French people have faced in New Hampshire. This transitions into who Judy hires for Seniors Helping Seniors NH, and how she tries to have bilingual caregivers to help the connection between client and caregiver.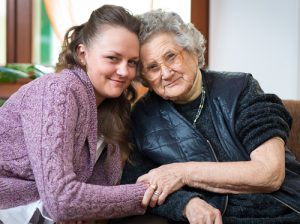 Assisting the Elderly and the Importance of Communication
Eva pointed out that we are have one of the largest population of elderly in the country. Judy agrees and says that the numbers are growing so high that there are not enough caregivers. She says she is always looking for caregivers.
But, she wants ones that understand that the client has had a vivid life and want to care for them genuinely. She wants people who can give love, give respect, and want to grow closer to the clients.
People are living longer and we have people living to a 103 years old when we thought 80 was old! It's important to listen to their stories because we will never hear these stories again. 1 in 9 people will have dementia once they hit 65, when they get to the 80, 1 in 3 people will have it.
People need to understand that this is a progressive diagnosis. When people hear dementia, they think of Alzheimer's which is the most common form of dementia. But there are over seventy different types of dementia, if you can believe it!
While dementia can affect how someone talks and moves and finishes tasks, it does not affect how they can have a relationship with someone. They can see and sense our emotions. They can mimic our emotions, so if a daughter is frustrated then the mother will get frustrated as well because they sense something is wrong. The key is to connect to people, to see them, not just care for them.
Check out the whole segment here.