Ever been on a vacation and think about staying there forever, start a whole new life? For many American retirees that's exactly what they do. Here's why it might be fun to try reinventing yourself abroad.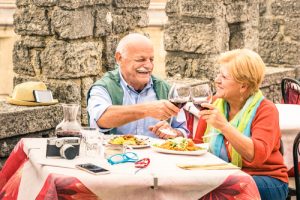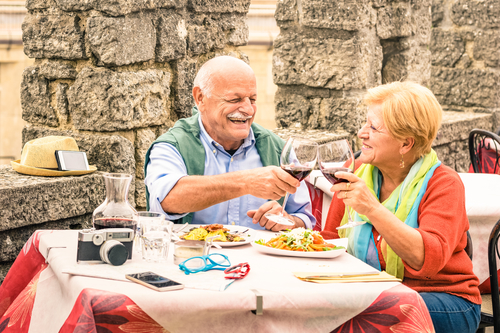 Reinventing Yourself Abroad
Living abroad for a long period of time can foster new inner growth. Being in an unfamiliar terrain where you can't act like you usually do, will cause some self reflection to happen. It can also give you a new or bigger perspective. Plus it's always fun to interact with different cultures.
The same goes with interacting with new people. Many expats say it's freeing to be able to create a new self that is unburdened by their past. It's like being the new kid in school where no one knows you, so you can be anyone. Plus these new people may unlock parts of yourself that you didn't know you had.
On a more practical note, it is easier and cheaper to live abroad, this means less stress and more time for fun. Maybe you can go back to that hobby that got left behind.
Check out the whole article here.