Home Health Care
Private home health care is something you deserve.  You wish to be treated with respect, dignity and confidentiality and to be visited on your timeline.
Seniors Helping Seniors is fully licensed by the Department of Health & Human Services as a Home Health Care Provider.  We provide private nursing services such as: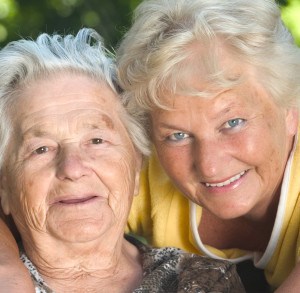 Care Coordination with other medical professionals
Medication Administration Services

Self-Administration With Supervision
Directed Administration of Medication

Filling of Pill Minders

Medication Coordination with Doctor
Medication Preparation
PT INR
Drawing Lab Specimens

Diabetic Management
Wound Care
Quality Assurance/Monitoring Visits
Colostomy Management
Nurse Oversight of Certain Personal Care Services (e.g. nail trimming)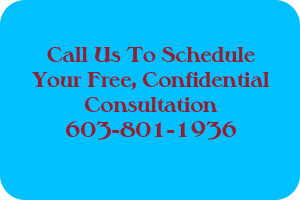 And of course, our services are performed by mature, seasoned professionals.  At Seniors Helping Seniors we know bedside manner.  And we know something that nearly every health care company hasn't figured out: that skilled care alone won't keep your mom alive.  Love will keep her happy, healthy and living longer.  That's why Seniors Helping Seniors has become the fastest growing home health care company in NH.  We put the relationship first, in everything we do.
Skilled care: you can buy it anywhere.  Skilled care with a heart to heart connection: priceless.
Seniors Helping Seniors is a private duty, licensed senior home health care company.  With over 120 senior caregivers, we are proud to be a leading provider of senior care home care services in southern New Hampshire. Our senior care specialists provide in-home care, elder care, respite care, senior personal care including showering and bathing, nursing services, elderly care and companion care services. With our senior home care services, elderly adults can continue to live independently–where seniors want to live–in their own home.
Seniors Helping Seniors in-home senior care is an exceptional program of caring and care. It is refreshingly unique, matching seniors who want to help with seniors who are looking for help.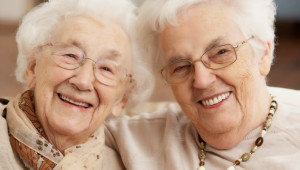 Our senior care givers go through a 6-8 week process of vetting and training.  We look for just the right heart in every potential care giver–if they don't meet our heart standards, we don't hire them.  Once we find the right heart, we get to know their personality, interests and skills and "type" them in our database. All this, before we even start the lengthy training process!
When we are privileged to be invited to your home to visit with you, we get to know you personally, too.  We want to find just the right fit for your personality and your needs.  If we don't have someone that matches your personality and needs, we won't take the assignment.  We would rather turn down the business than have you less than thrilled with our company.
Call Us 24/7, 603-801-1936 to schedule your free confidential assessment and consultation.