Rural Home Repair Assistance Program
Are you looking for home repair assistance?  At Seniors Helping Seniors, we are dedicated to protecting senior independence in their home.  We look for every opportunity to help seniors stay safe and independent in their own home.  93% of seniors want to stay in their home until their final rest.
Many seniors call us looking for assistance, and cannot afford our services.  But because we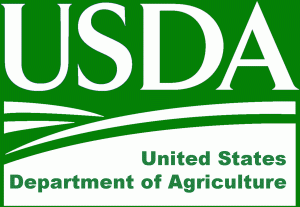 have a mission to help as many as possible we use resources from many angles to support the senior's desire to stay in their home.  Home repairs are necessary to keep a senior safe at home.
If you do not live in a major town, and you make less than $37,000/year, you may be eligible for a grant of up to $7,500 from the USDA Rural Home Repair Assistance Program. 
Click one of the links above for the most accurate and up to date information.  Programs change.  But, our understanding of the criteria of the 504 LOAN AND GRANT PROGRAM: 1) must own your own home 2) must live in it 3) must be a single family home (no condos or duplexes) 4) can't be in certain towns (e.g. Manchester, Nashua or Portland) check the web site for a complete list of excluded towns 5) your 'family adjusted income' must be below certain limits, which vary by town–review website to understand definition of 'family adjusted income' and to see the income limits by town.
If you think you are even close to meeting the criteria, APPLY!  And good luck, we are cheering for you!  (And THANK YOU to the USDA!)
Lastly, in NH the local contact is Carolyn Chute-Festervan, 603-223-6035 (office), 603-236-1639 (cell), carolyn.chute-festervan@nh.usda.gov/nh.  She is wicked nice (she came to our office to tell us about the program).  Call her with questions.  If you are in Maine, I will bet Carolyn could get you a number to call there, if you don't find it on the website.