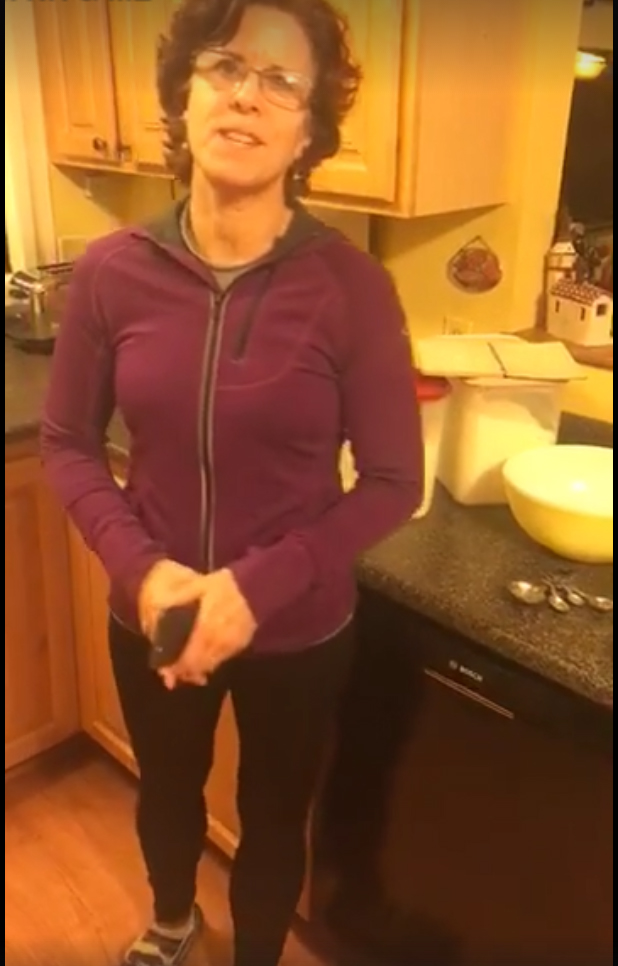 Judy's fourth video tip is about Christmas cookies and creating traditions for your family. Judy shared her family tradition of making cookies and putting them in Christmas tins.
Judy's Video Tip 4: Christmas Cookies
You can either create a tradition or continue one. These are things that we remember for the rest of our lives. It's a consistent way to bond with our families.
Judy plans on continuing her Christmas cookie tradition with her granddaughter, Reagan.
When a family member has Alzheimer's, it's important to try to include them in these traditions. It can be having them make a small decision like picking a color or what silverware.
If you want to see more videos, check out our Video Tips page on our site. You can also look at our Facebook page, which is where she goes live.