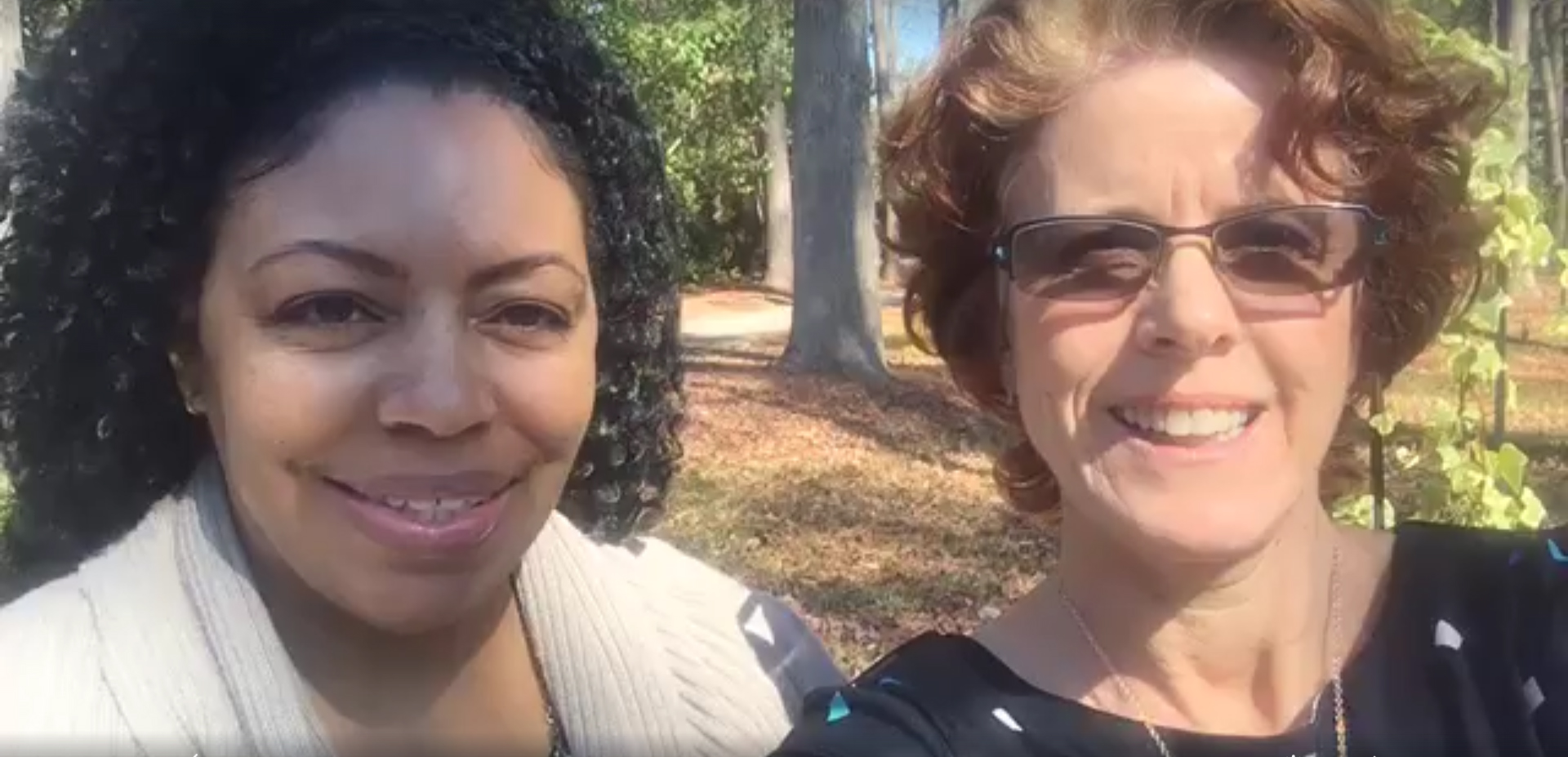 This week Judy escaped the snowy New Hampshire and went to a fellowship in South Carolina to meet a fellow Seniors Helping Seniors owner, Lisa Stewart.
Fellowship in South Carolina
They have been praying and putting their heads together on how to improve their businesses not only for themselves but for their clients.
Lisa brought Judy to her church and the service was all about living by the "Repair Rule" which says if you make a mistake, we will help you. The two words "We help" really stuck out for Judy because that describes the church. family, and Seniors Helping Seniors.
At SHS NH, we come together to help others. So if you or anyone else you know is struggling to care for a senior, please contact us because we will help you.