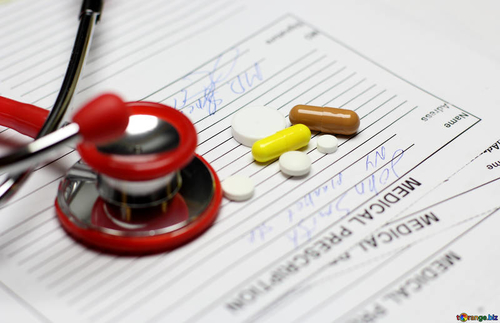 The government is warning insurance companies to be on the lookout for suspicious prescriptions being used in nursing homes across the US. The medication called Nuedexta, is the only drug approved by the Food and Drug Administration to treat a rare condition. It's shown through uncontrollable laughing and crying called pseudobulbar affect (PBA). Be wary of this drug being pushed on the elderly though, even if they don't need it.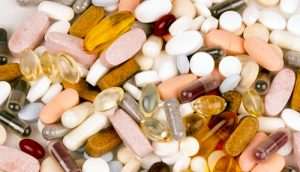 Drug Being Pushed on the Elderly
The maker of this drug, Avanir Pharmaceutical, says that many dementia patients suffer from PBA. Regulators disagree. They are concerned that Medicare may be paying for the drug for unapproved and potentially fraudulent uses.
While prescribing for unapproved uses isn't illegal, diagnosing a patient with a condition in order to secure Medicare coverage is considered fraud.
A CNN investigation published in October found that Nuedexta's maker had been aggressively targeting frail and elderly nursing home residents. These residents didn't need the drug and could possibly be put into danger taking it.
The investigation found many examples in which doctors had inappropriately prescribed the drug to dementia patients. Using a PBA diagnosis when really it was prescribe to tame unruly behavior.
In one specific case, an Ohio physician who was a top prescriber of the drug was accused of accepting kickbacks in exchange for patients with PBA to secure Medicare coverage. The physician denied these accusations. An investigation is currently happening.
History of the Drug
Nuedexta came on the market in 2011. Avanir has made millions in annual sales from prescriptions of the drug in nursing homes.
The federal government has been paying a large portion of that bill in the form of Medicare Part D. This is prescription drug funding is for people 65 and older and anyone who is disabled.
CNN found that red flags have been raised to federal authorities about this drug for years. Complaints filed to the FDA specifically related to marketing and advertising date back to 2012. This is when the agency received a strongly worded letter from BlueCross BlueShield of Arizona.
More complaints talked about how the marketing was intense and one person said they heard a salesperson suggesting the drug for unapproved uses—which is illegal.
Of course, the company denies these accusations.
What's Happening Now
In March, CMS issued a memo specifically asking Medicare insurance providers to monitor prescriptions of the drug to make sure it's being given correctly to patients.
The memo is meant to let plan providers know about the increase in prescribing this medication and that it could relate to fraud. The memo reminds plan sponsors that Nuedexta is only approved to treat PBA and states that Part D insurers are legally required to ensure the drug is only being covered when it's for the correct use.
One way to try to protect seniors is requiring a prior authorization before the prescription can be filled. One the outside, Avanir says that is a great idea. But on the inside, there are emails among Avanir employees, that show the sales team coaching doctors and facility employees on how to fight for Medicare coverage of the drug if it's refused at first. Also representatives cheered when prior authorizations were lifted by specific insurance companies.
Read more about this here.