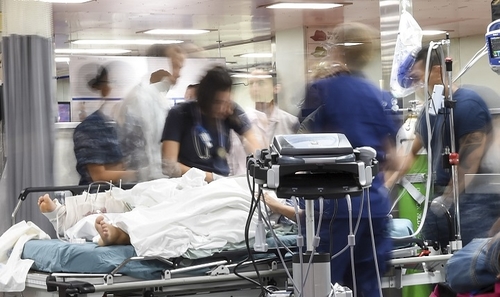 A new partnership between Dartmouth-Hitchock Health (D-HH) and West Health will be creating the first rural geriatric emergency department in Lebanon, NH. The geriatric emergency department (GED) will have protocols, resources, and specialized care areas.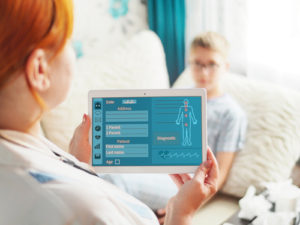 New Partnership Creates First Rural Geriatric Emergency Department
The collaboration is the first in the nation to focus on a rural population. West Health has experience with caring for seniors, and Dartmouth-Hitchcock's expertise in health and telehealth will create a world-class telehealth experience for seniors.
West Health will give their knowledge and three million dollars to make Dartmouth-Hitchcock Medical Center in Lebanon a center of senior emergency care. When seniors come to ERs, they usually have complicated problems that can't be solved in the few hours the average ER can give.
Read more here.