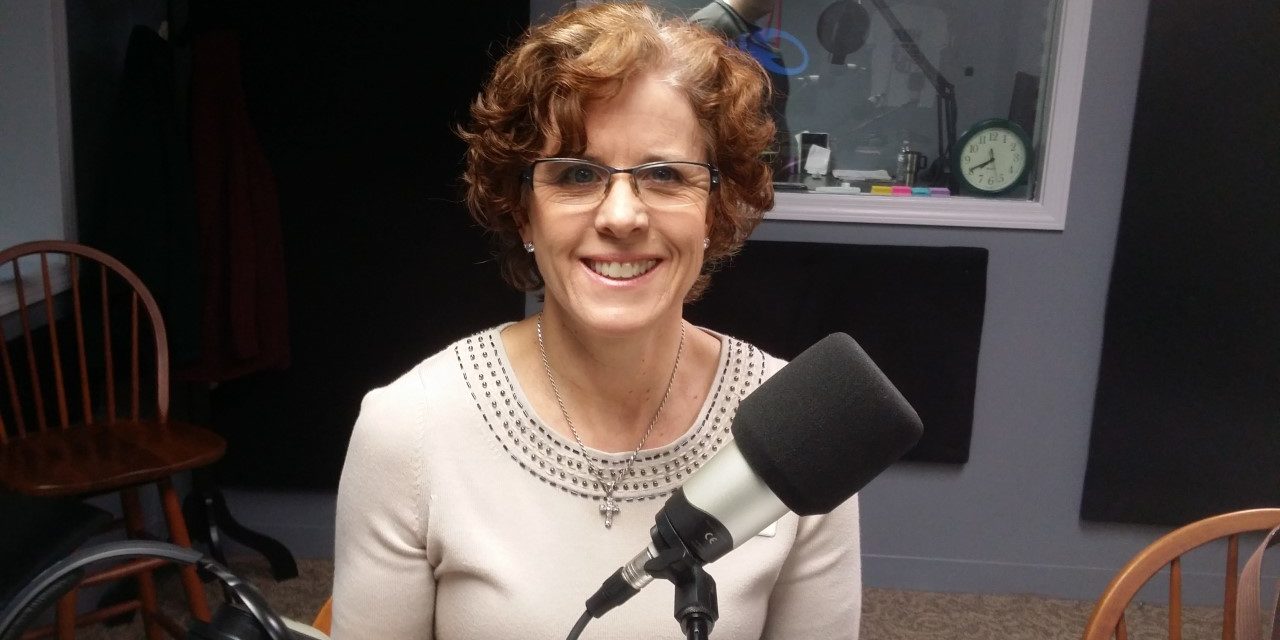 On this segment of "Caring for Seniors," Judy spoke with guest hosts Hal Shurtleff and Ed Naile about Seniors Helping Seniors origins and The Conversation Project. Hal and Judy hadn't met before so Judy explained what Seniors Helping Seniors does and the origin story. Judy talked about her own struggles caring for her parents and how it gave her the idea for the business.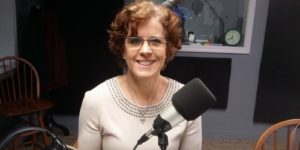 Seniors Helping Seniors Origins and The Conversation Project
Judy then moved onto The Conversation Project, continuing the discussion from the last segment. About 90 percent of people say having the conversation is important but only 27 percent actually have that conversation.
The Conversation Project goal is that they can help jump start the conversation while everyone is cognitively able to. Judy, Ed, and Hal talk about how other cultures seem to value elders, they come with wisdom, while our culture doesn't value them as much.
The Conversation Project helps with that reverence because then the loved ones know what the person wants. Do they want to live and die at home? Would they like to go to a community? Who would be a healthcare proxy. What is a healthcare proxy? As a person, it's the same as the durable Power of Attorney for healthcare, and it's also a document.
Check out the whole segment here.