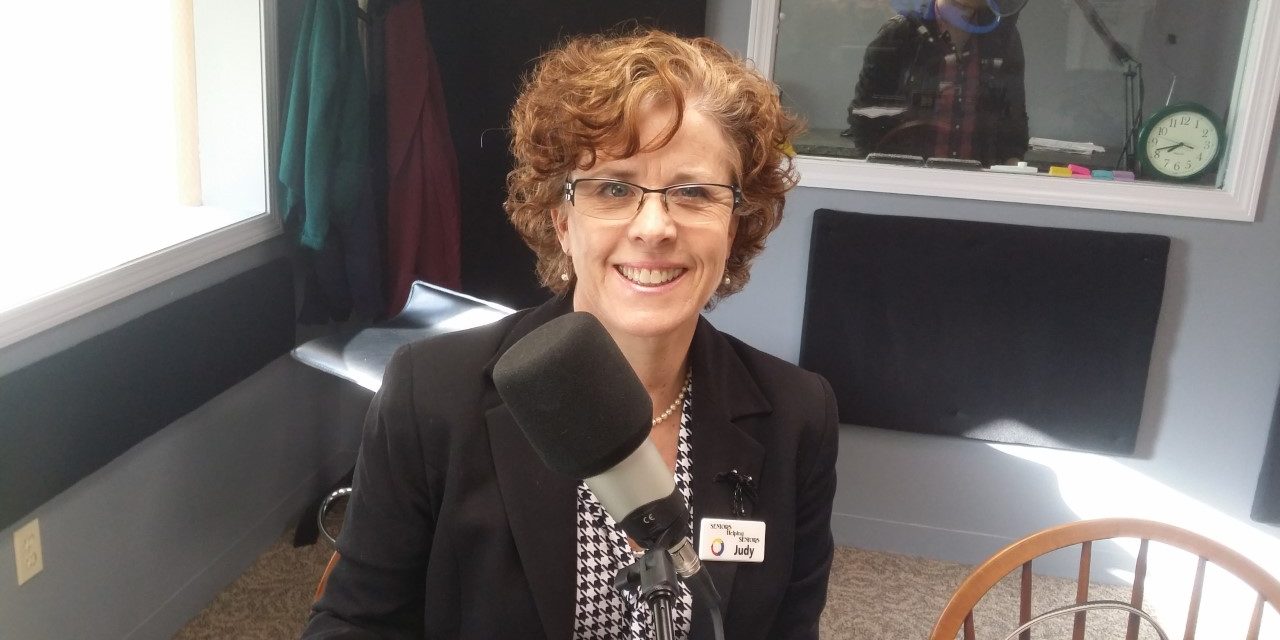 On this segment of "Caring for Seniors" Judy and Rich talk about fall issues, physical therapy, and more. Judy has been a licensed physical therapist for 32 years. She's also the owner of Seniors Helping Seniors NH for 5 years. She often uses her knowledge from physical therapy to teach clients about fall prevention.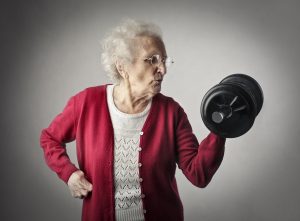 Fall Issues, Physical Therapy, and More
Judy talks about some simple things to add to homes when a loved one is still living at home. Adding grab bars, railings, ramps if possible, and places to sit scattered throughout the house can significantly lower the chance of falling.
Of course there is always a chance of falling. The sad fact is that people fall whether they are in the hospital, at home, or in a community. But listening to Judy's suggestions can help minimize this fact.
Judy goes on to discuss the importance of physical therapy for seniors. It's been assumed that we just weaken as we grow older. This is somewhat true, but physical therapy can help regain and maintain strength.
It's not the perfect solution but it is a good start when paired with exercise. Many of Judy's clients would be covered by insurance or Medicaid so they wouldn't even have to pay for it, despite whether they have a new or old condition.
Physical therapy can offer ways to relearn how to move the body and how to properly exercise. For example, it's been discovered that the idea of smaller weights and more sessions is now outdated and it's better to have heavier weights and less sessions.
You can listen to the whole segment here.